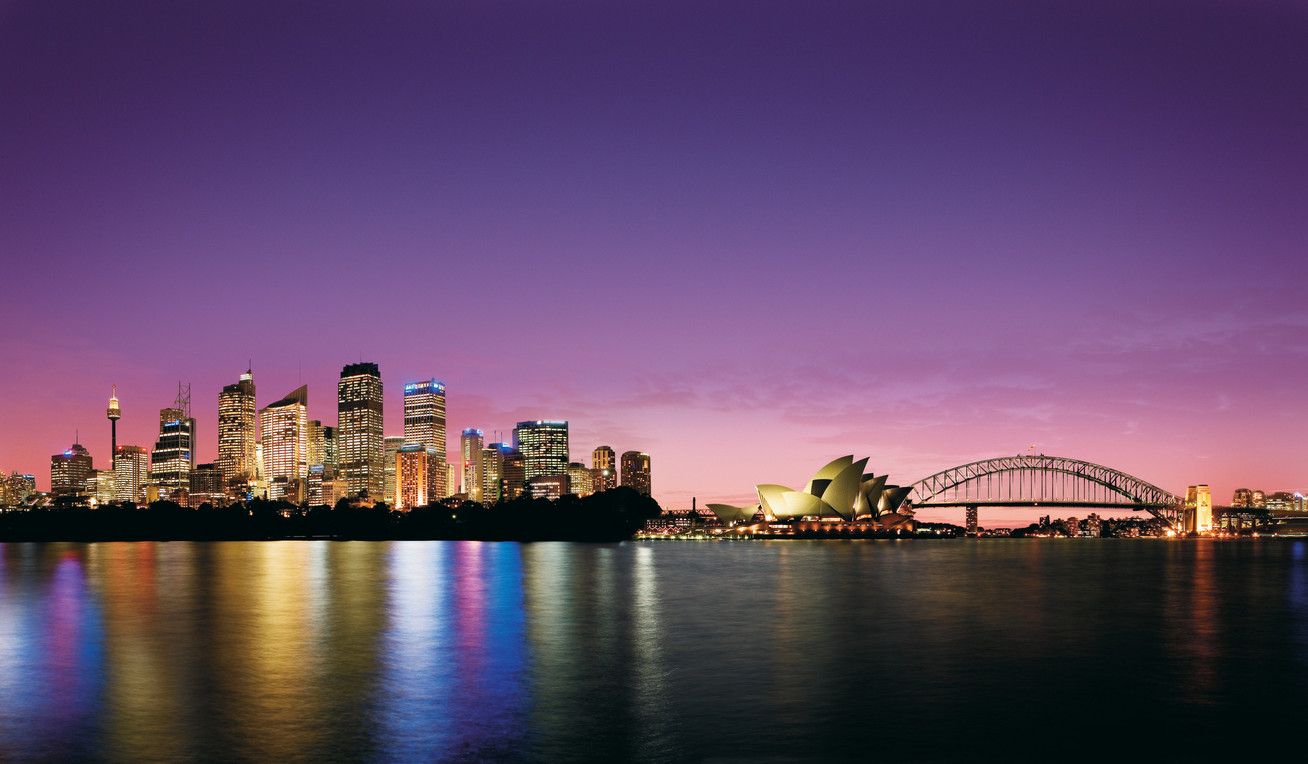 Coogee is full of international restaurants, bars and cafes within a few minutes walk of the DrupalCon Sydney venue.
If you're looking for sunset drinks by the beach, Coogee options include:
For all the best options around Sydney:
Taxis to the city centre will cost approx AUD $15-$20 take 10mins. Public buses will cost a few dollars and take 20-30mins.
Please note that the legal drinking age in Australia is 18, and you should carry photo ID (Passport or driver's license) for entry to bars and nightclubs regardless of your age. As with any major city, please exercise caution when out late at night.