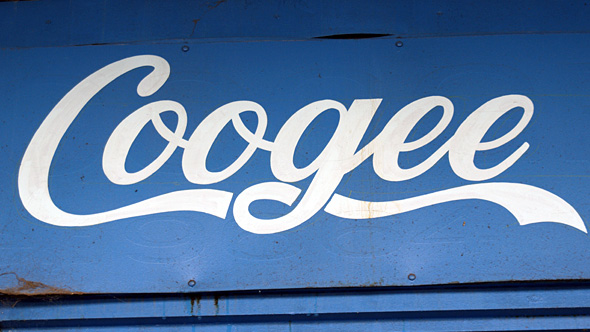 Coming to DrupalCon Sydney from near or far? Here's some basic information on how to get here - and what to do once you've arrived!
How to get to Sydney
Sydney has a domestic airport serviced by following domestic airlines:
The international airport is located in the same area and is serviced by most major airlines. Check with your travel agent for options. and visit Preparing for Your Flight - Frequently Asked Questions for more info.
Sydney is also serviced by trains and a range of interstate bus services.
Visa Requirements
The Australian government has no visa waiver program except for citizens of New Zealand. If you are intending to visit the conference from outside of Australia you will be required to obtain a visa. In many countries you can obtain a Business (Short Stay) visa at the same time you purchase your airline ticket. For more information visit the Business Visit Visa Options to Australia site. You can search for visas via the Australian Visa Wizard. If you're still unable to find what you're looking for there is a list of contact information to be found at http://www.immi.gov.au/contacts/.
Airport
For information on how to get to and from Sydney's Airport, visit Sydney Airport's go to and from the Airport site.
Public Transport
Car hire
For a list of car hire options in Sydney, go to Web Hire A Car.
Parking at the Venue
There is secure parking at the Crowne Plaza for $18 per day.